City Kickball's Boynton Beach league is an adult 21 & over social athletic organization.
We play sports the way it was meant to be, FUN!

Join as an individual player or with your friends, no tryouts necessary, were all about being social!



Boynton Beach, Florida: Tuesday Night Adult Coed Kickball 
This league plays in the evenings on the softball fields at Caloosa Park in Boynton Beach. It is centrally located and easy to get to from all directions. Game times rotate weekly with 7 & 8pm start times. The season completes with an exciting single elimination tournament and the league champions receive awards.




Great reasons to join us:
Seasons length vary, see individual seasons details for game dates

We not only play kickball but we have social events and a lifetime of new friends that you will meet from our social organization

Your registration includes a "Dry Blend" team shirt that you get to keep

On-site league manager

After the games the fun continues at our official league bar with player discounts & lots of fun

Season themes & social events


League Format & Rules: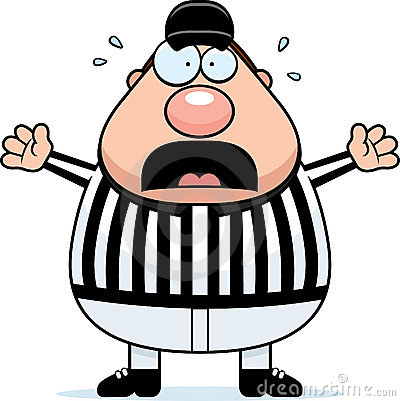 The complete rule book located hered here.
Rules snapshot located here.


Basic Game Rules: in case you forgot from elementary school
 
* Each team fields 8 people minimum,11 maximum & consists of 4 members of each sex, that's why we call it coed
* Everyone has to kick but does not have to play in the field
* Guys must be gentlemen and pitch nicely to the ladies
* Games are 6 innings or one hour, which ever comes first
* Yes, you can make an out by throwing the ball at a runner but no head shots or you get a timeout and a lecture
* Regular season games can end in a tie, this way we're not late geting to the league bar
* 3 strikes or 3 fouls is an out
* Any kick below the waste is a fair kick
* Players are required to have fun
* After the games the fun continues at our official league bar located nearby